HORST URSPRUCH GmbH
Company
Two generations
One common goal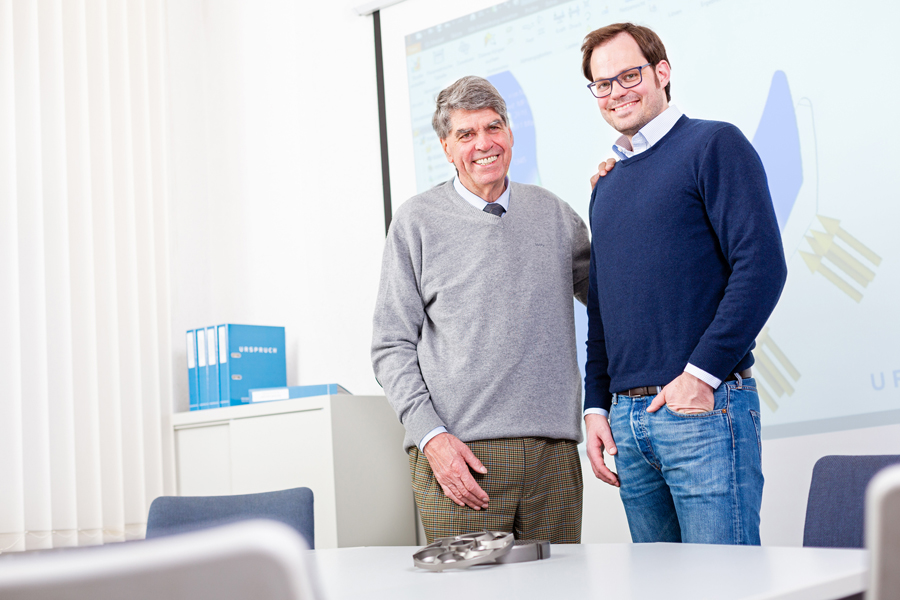 Our core expertise, which is the sale of cutting tools for the food industry across Europe, requires a great deal of experience and extensive specialist knowledge.
We always work with a focus on solutions, which starts with the initial personal consultation and goes on to cover comprehensive problem analyses and test procedures for product optimisation. We stock and distribute the cutting tools of most well-known manufacturers and guarantee our customers the original equipment quality standard at all times. That's not all, however, as we can also supply custom-made cutting tools of any kind based on samples, sketches or drawings.
A lot has changed since the company was founded by Horst Urspruch over 35 years ago, but one thing has always remained the same: the high demands we place on ourselves when it comes to finding optimal solutions for our customers. The best product quality, fast processing, absolute reliability and a personal exchange of experiences have been the most important corporate values of HORST URSPRUCH GmbH since 1988.
Innovation
Inspired by URSPRUCH®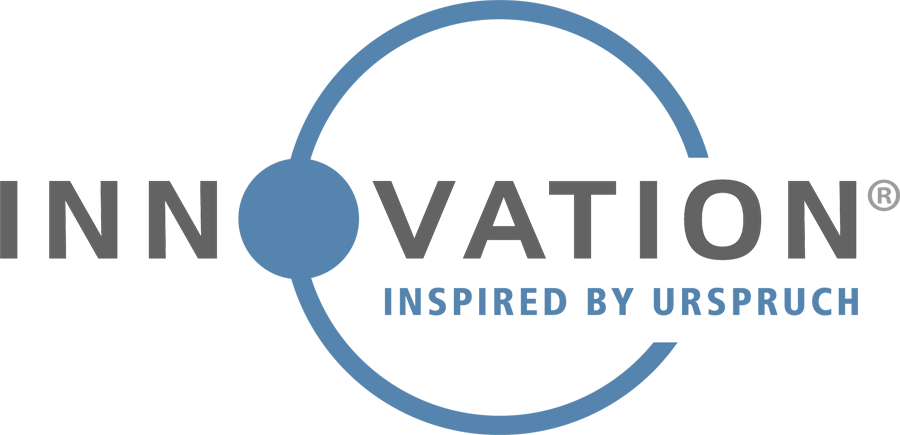 With our consulting division INNOVATION INSPIRED BY URSPRUCH®, we accompany, support and realise challenging projects related to product development and product optimisation.
Our areas of responsibility also include the analysis and sustainable optimisation of internal quality standards and production processes, on behalf of our customers as well as machine and tool manufacturers.
Further information
The team
Committed, flexible and experienced. The perfectly functioning URSPRUCH® team ensures end-to-end service and smooth processes.
Team
"There is always an appropriate solution for everything. And those who doubt it should stay home and play Chinese checkers."
Horst Urspruch
Company founder
From Remscheid

to the world
As part of the Bergische three-city area, Remscheid is the third largest town in the Bergisches Land region after Solingen and Wuppertal and is above all well known for its tradition of producing high quality tools.

With the company headquarters in Remscheid, the centre of the German metal and tool industry, we are in an optimal location that is renowned worldwide for its quality standards, both in relation to the distribution and trade of machine knives as well as for the lively personal exchange with the cutting tool processing and manufacturing industry.
---