HORST URSPRUCH GmbH
Service
Solution-based services
Tool optimisation and custom-made products
Our additional services related to the sale and distribution of cutting tools for meat and food processing represent a strategically important approach for quality assurance and for ensuring smooth, effective and economical production processes.
They guarantee permanent productivity through low machine downtimes, extend the service life of the cutting tools and enable consistent quality in product processing.
More precision with the right finishing touch
Special cases when sharpening machine knives
The high demands placed on cutting tools for food processing, in particular for meat processing, sometimes require special attention. As an independent service provider, we are the right partner when it comes to precision and special requirements in the reworking, grinding and sharpening of precision cutting tools.
Contact us if you want grinding and sharpening that exceed the standard
Grinding of special cutting contours and complex geometries
Grinding for special material and surface qualities
Grinding of high accuracy classes in relation to form and position tolerances
Efficient, economical and sustainable
Special grinding/sharpening of cutting tools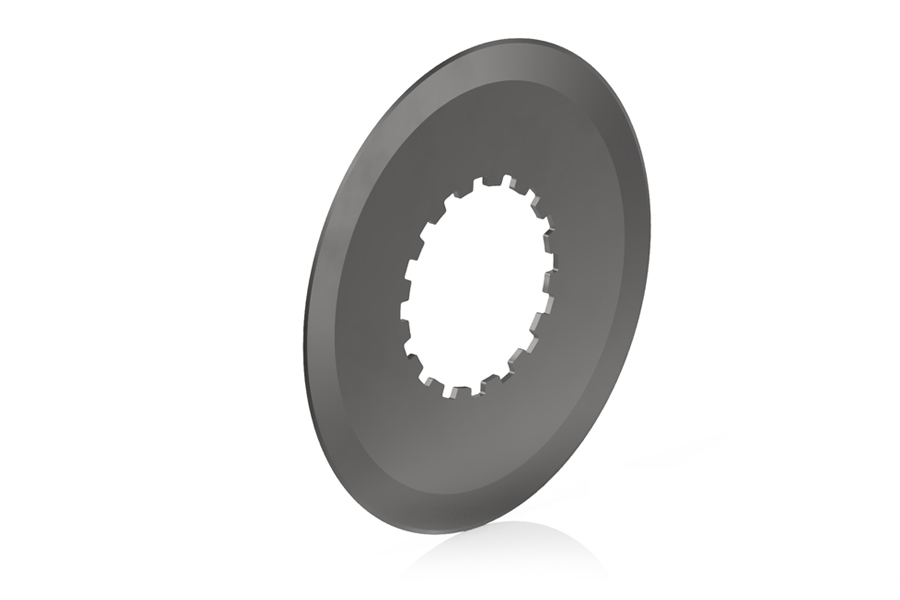 ---
Foil punching with V-shaped cutting edges
---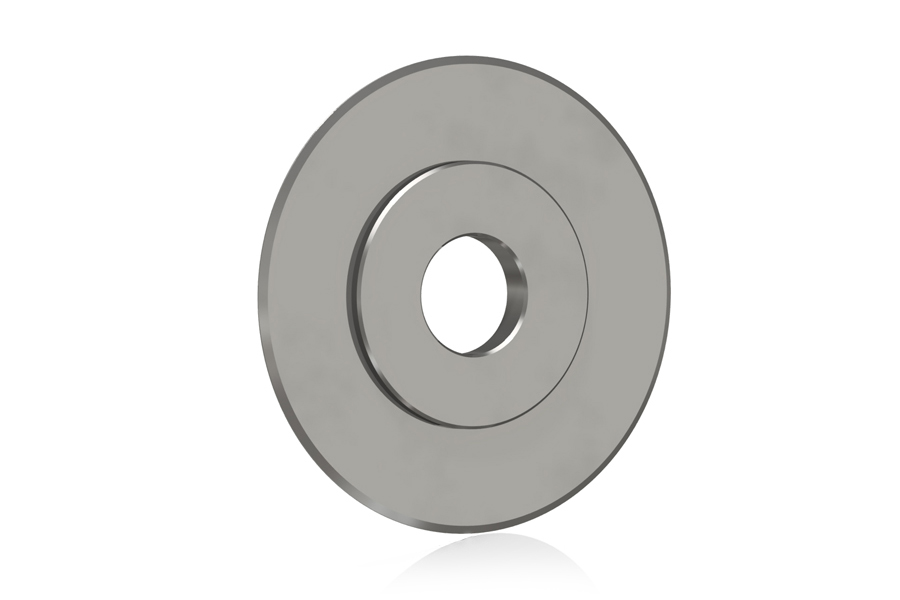 ---